Tap into today's brightest minds.
Coming Soon!
Date & Time TBD
Apex Technology
310 Hemsted Dr. Suite 300 Redding, CA 96002
You are invited to learn how Vistage can help you tackle some of today's most challenging business issues, meet our current members, and sit in to hear guest, expert speaker, Bill Wagner.
Program: PERSONALITY w/ Expert Speaker, Bill Wagner – 8:30am-12:00pm
In this high impact workshop, you will learn how to determine the behavioral requirements of a position, measure those against an applicant or incumbent and be able to better predict business behavior. You will get the tools necessary to explore a side of your business that is the most difficult of all to understand and get right…THE PEOPLE SIDE.
This presentation will accomplish several things:
1. How to dramatically improve our individual results.
2. How to create a company of accountability.
3. How to develop organizational Vision, Traction and at the same time, driving organizational Health.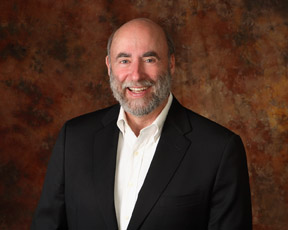 Bill Wagner, CEO and co-founder of ACCORD Management Systems, is a behavioral expert and a sought after speaker, coach, and consultant. As an organizational therapist, he specializes in "PEOPLE." He has successfully built and sold three businesses. He's the author of The Entrepreneur Next Door originally published by Entrepreneur Press. He knows entrepreneurial business and relates his knowledge to others in a quick, succinct manner with phenomenal take-home value. For more info: www.accordmanagementsystems.com