Coming Soon!
Date & Time TBD
Riverview Country Club
4200 Bechelli Lane
Redding, CA 96002
Registration
Register online here or by emailing Martin Flack at martin.flack@vistagechair.com or by calling
907-315-3608
Join Vistage Chair, Martin Flack, members, and their guests at an invitation-only networking event. This mixer is designed to give you an opportunity to meet the Redding Vistage members and other local CEOs and business owners in the Northern California area.
• Meet and hear from current Redding Vistage members and local business owners
• Gain new perspectives about CEO collaboration and peer support
• Hors d'oeuvres, beer, wine, and fun!
Founded in 1957, Vistage assembles and facilitates private advisory boards for CEOs, senior executives and business owners. Vistage members participate in monthly, Chair-led private advisory board meetings. More than 18,000 members in 16 countries also have access to one-to-one executive coaching, expert speakers, and our global network of business leaders.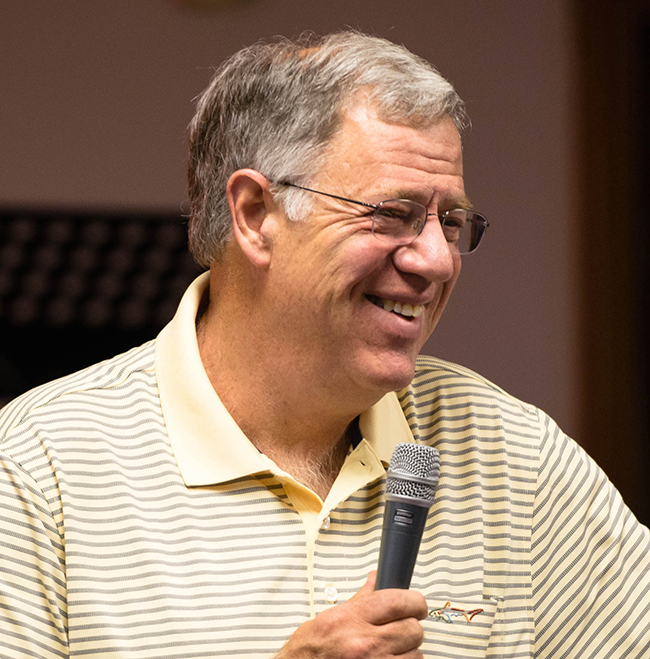 Martin Flack is a former CEO and entrepreneur with successful startups in Alaska and Georgia, and is the Redding chair for Vistage Worldwide, a CEO peer advisory group. He likes to practically empower leaders to achieve the breakthrough they need in business and in life. He is an executive coach, international speaker and co-founder of two coaching networks in California and the UK.