Vistage member companies grow 2.2x faster than the average small and midsize U.S. businesses. Discover the difference of Vistage Redding.
Our Mission Is Your Success
Vistage Redding is dedicated to increasing the effectiveness and enhancing the lives of chief executives and business leaders throughout the Shasta region and across Northern California.
Contact Us Today
Discover The Vistage Redding Advantage
Since 1957, Vistage has made a difference by bringing together groups of successful executives across a broad array of industries. The goal: more success. Each group is designed to help members help each other improve their businesses and their lives.
Accelerate your business growth: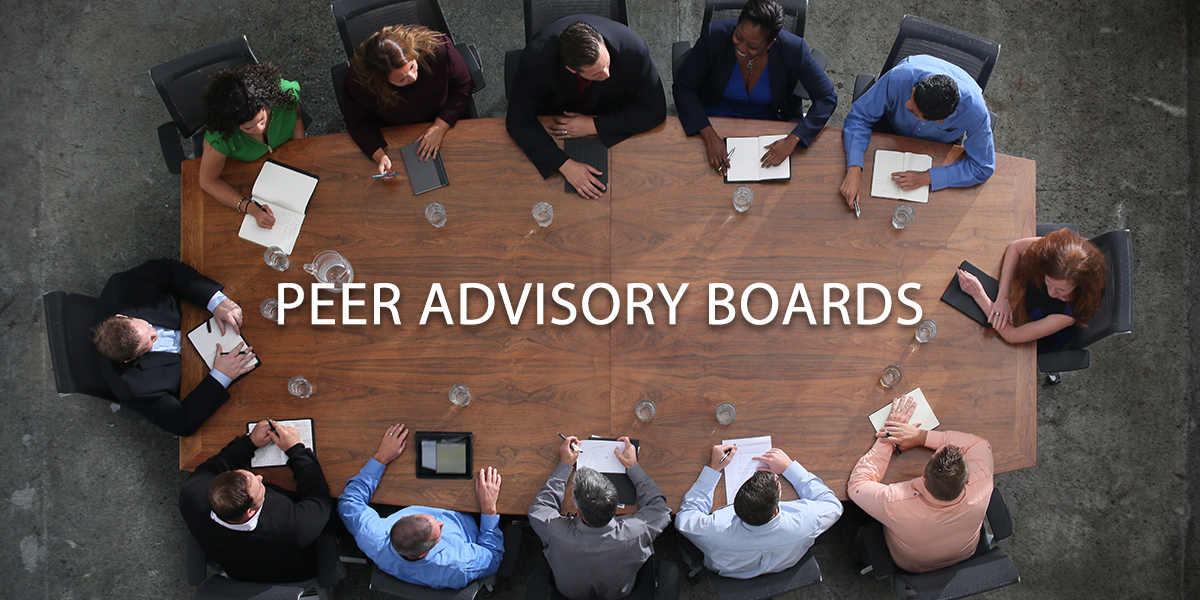 The Our Vistage Redding collaborative groups provide:
• Honest advice & perspectives from seasoned executives in non-competing industries
• Support and input on critical business decisions from CEOs like you
• Lasting results for your business and personal growth as a leader
Vistage groups meet once a month to solve problems, evaluate opportunities and work on an assortment of strategic and operational issues. They are confidential forums of experienced executives who rely on each other for wisdom and counsel.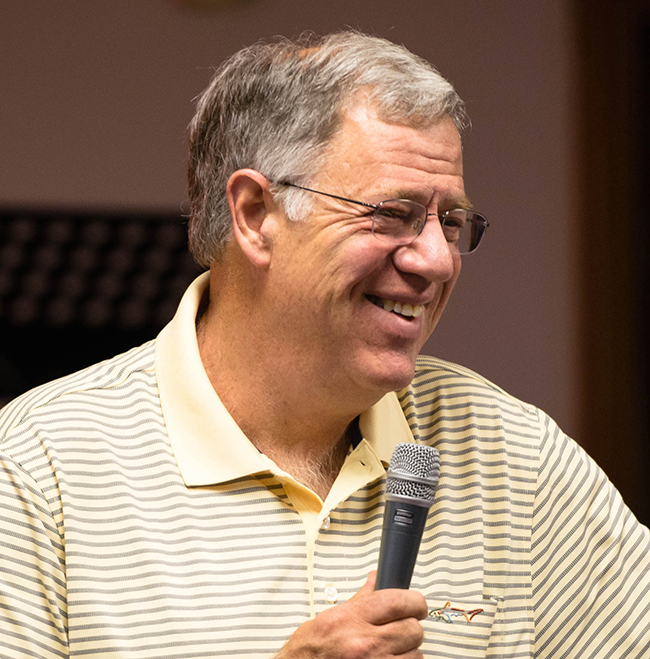 "Vistage has been the absolute best return on investment I have ever had in business. Based on knowledge gained or connections from Vistage, I have made or saved 10 times what my Vistage fees were. For example two years ago, one input alone from my group gave me a $156k tax credit. I walk away from every group meeting or one-to-one coaching session with my Chair with information that impacts our bottom line or helps our company to run more efficiently. The end result has been making the right decision faster and saving money."Ross Clark, President, Ross Clark Material Handling & Ergonomic Solutions, Inc.